If you have experience playing WoW then you know what im talking about. For the people who don't know, their just things that improve your game play/experience and so on, its just fun having them since it makes the game simpler and fun.

Will I get banned for using them?
As long as your addons don't exploit the game in anyway (commonly, but incorrectly, called" hacks"), you are fine.
Where do I get addons?
http://war.curse.com/downloads/addons

How do I install them?
you'll need to create a file path for manual installation
Go into your Warhammer folder and create a folder called "Interface"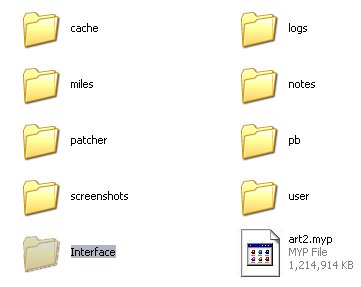 Once that folder is created, open it up and create a folder called "AddOns"
It is in this folder ("AddOns") that you place your addon file folders.
For example, I can extract the "LibSlash" (an addon) folder from the ZIP file I downloaded and place it in
in the "AddOns" folder.
And there you go.
I.E. - My Interface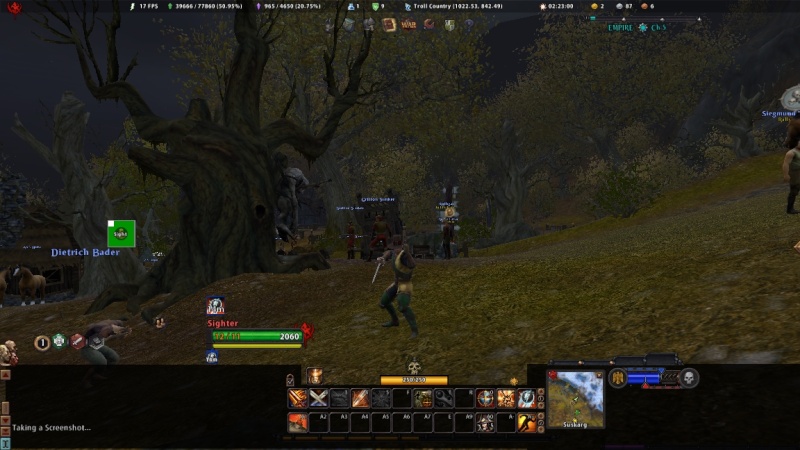 Note:
First thing you should probably grab is
LibSlash
since most addons needs it so they can work.
Hope this guide helps.
Guide mostly ripped off from this
post
-Sighter



Posts

: 1


Join date

: 2008-11-02



Ah thanks! I was looking for the install instructions since they aren't posted anymore.



Posts

: 21


Join date

: 2008-11-06


Location

: Mars Hotel




---
Permissions in this forum:
You
cannot
reply to topics in this forum